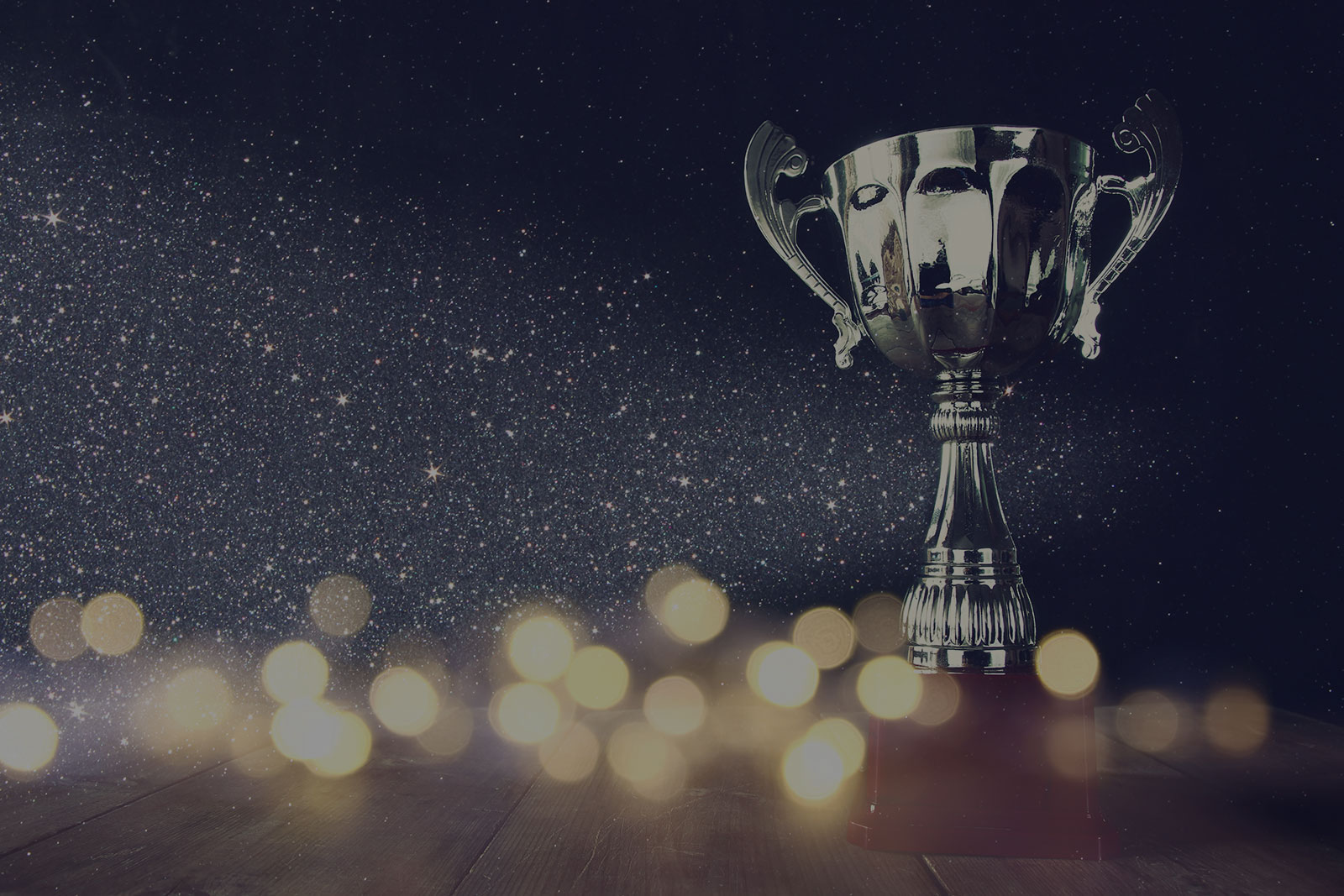 Welcome to
Galgorm Trophies
Galgorm Trophies of Ballymena provides an individual professionalism in your trophy, award and gift buying experience. With a wide choice of products to choose from such as trophies, medals, shields, salvers, crystals and many more, you will always find what you are looking for. Along with your award or gift comes a comprehensive personalisation with a wide range of choice from engraving to logos.
Galgorm Trophies has been operating since 2003 providing a quality service in the Ballymena, County Antrim area. It is a family run business and we pride ourselves on quality, punctuality and customer care. We are confident that, whatever the event and whatever your budget, Galgorm Trophies will meet your requirements.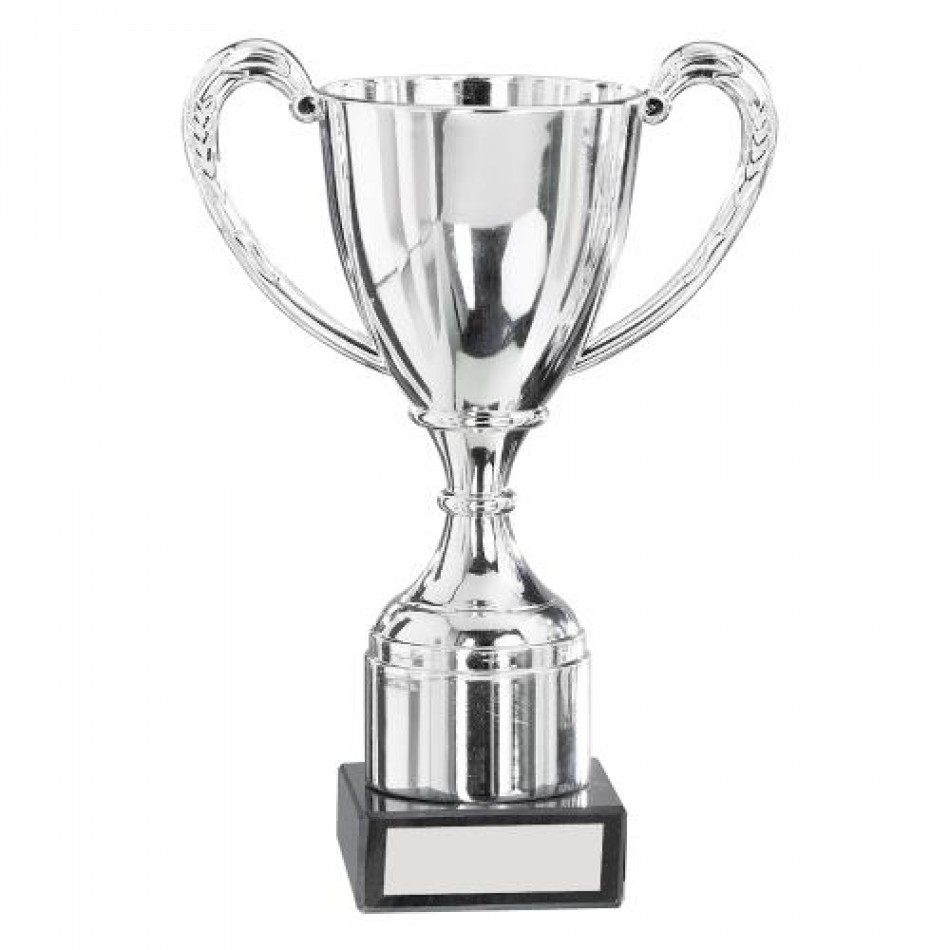 Catalogue
View one of our supplier's extensive catalogue below to find an award for any occasion.
Can't find what you're looking for? Don't hesitate to get in touch.
Supply
Small or bulk orders handled professionally
Cost
​Competitive prices to make it worth your while
Quality
Excellence with every purchase
Service
Quick Response, Collection and Delivery